Our agritourism is located right in the heart of the lower Valtellina area in a strategic position for those who want to experience the valley in all its facets.
Book a visit to the nearby wineries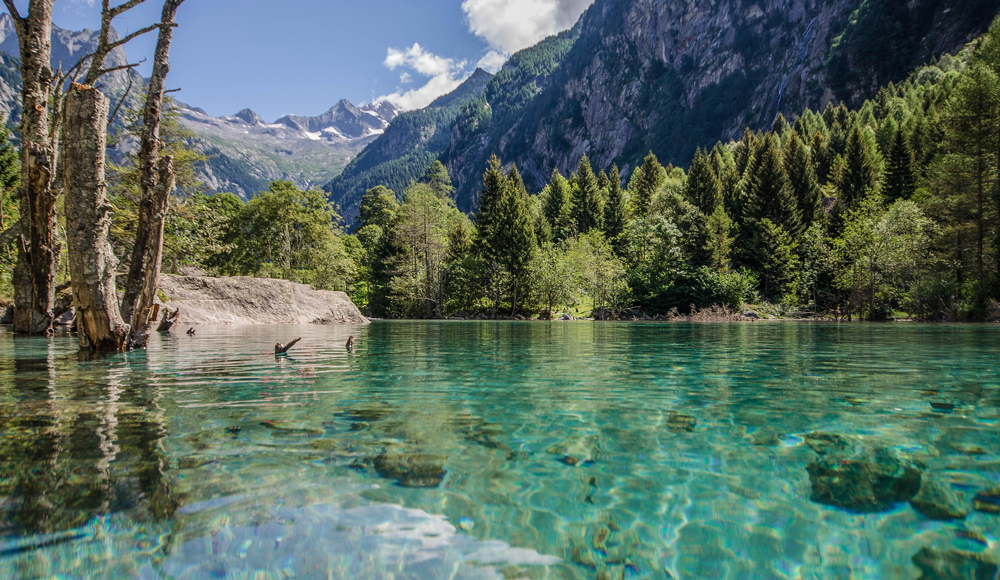 Located at about 10 km, Valmasino is the ideal place for those who love climbing thanks to one of the most impressive rocky walls in Europe. Not surprisingly, it is known as the "Little Yosemite". For those who love trekking and mountain biking, there is also plenty of choices, from easy walks surrounded by meadows and pines to more demanding hikes.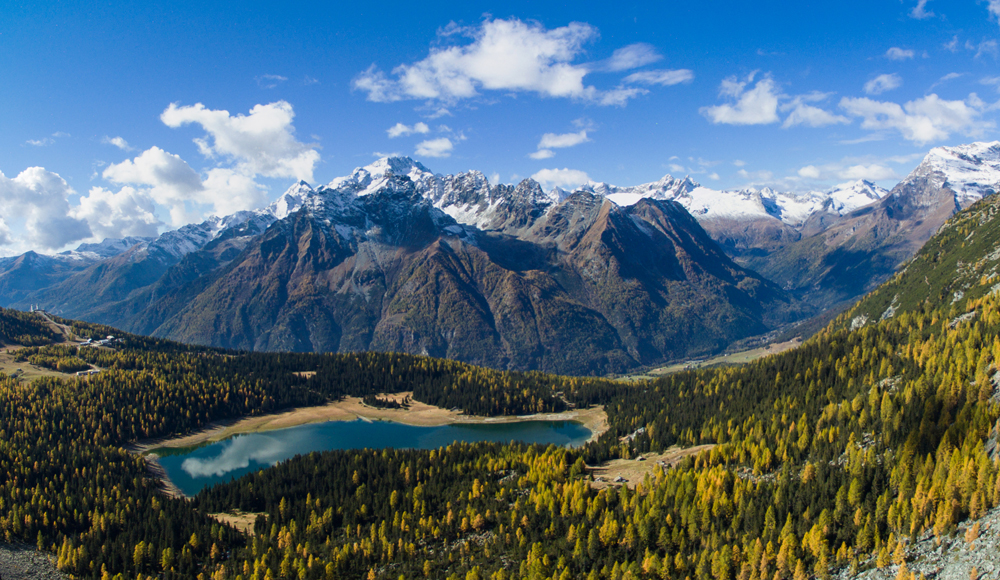 Located at about 30 km, Valmalenco is known for the wide variety of winter sports it offers, as well as its summer hiking trails.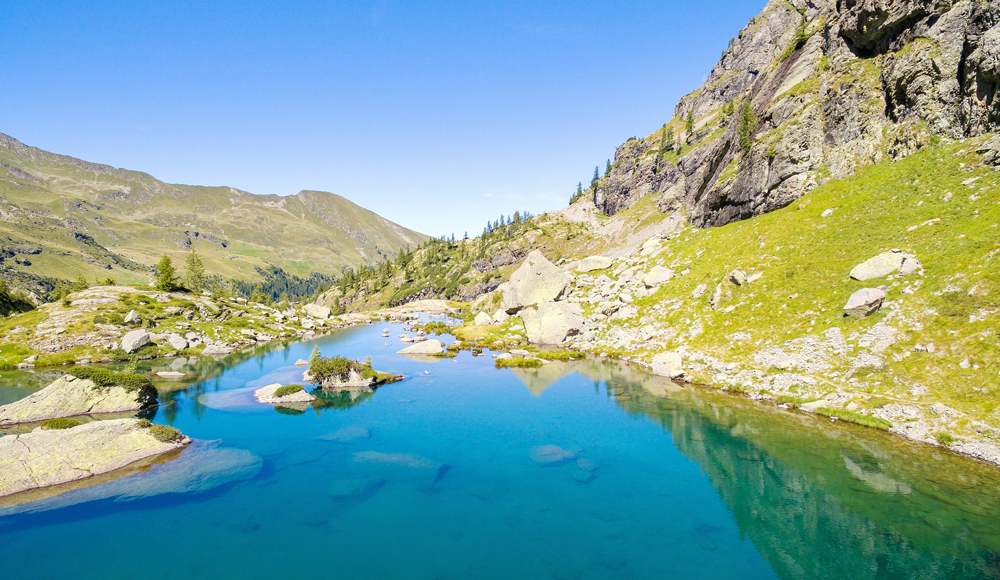 Located at about 15 km, Valgerola is a valley that has a lot to offer in every season. Hiking is the predominant activity in summer, covering all levels and distances, as well as rafting, canyoning and quad tours, while the snowy season in winter offers plenty of options for those who love skiing.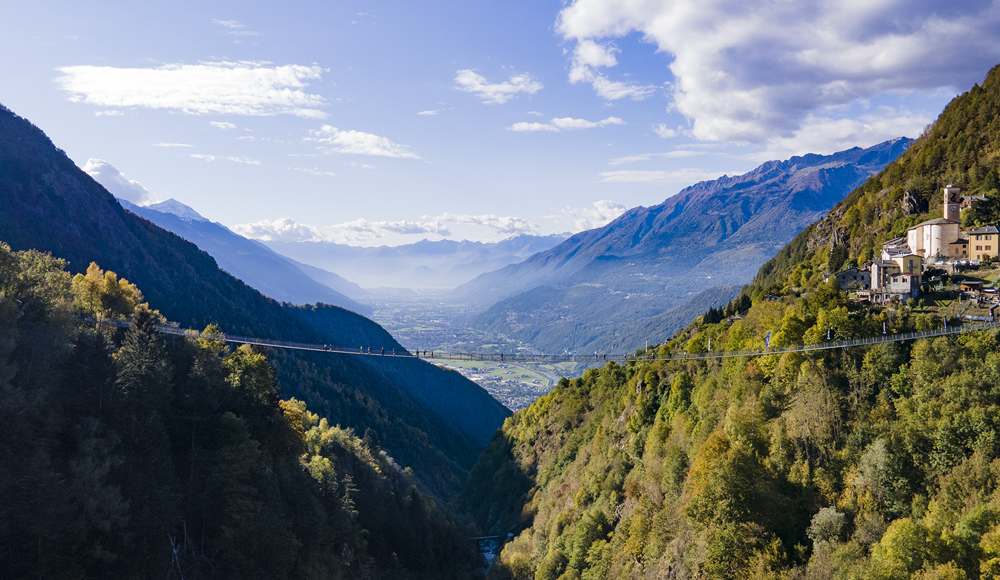 At about 10 km away you can find Val Tartano, another of lower Valtellina's side valleys. It features the famous Tibetan bridge "Ponte nel Cielo", one of the highest in Europe which will surely leave you breathless. The valley is also a natural playground for wilder summer hikes and ski mountaineering in winter.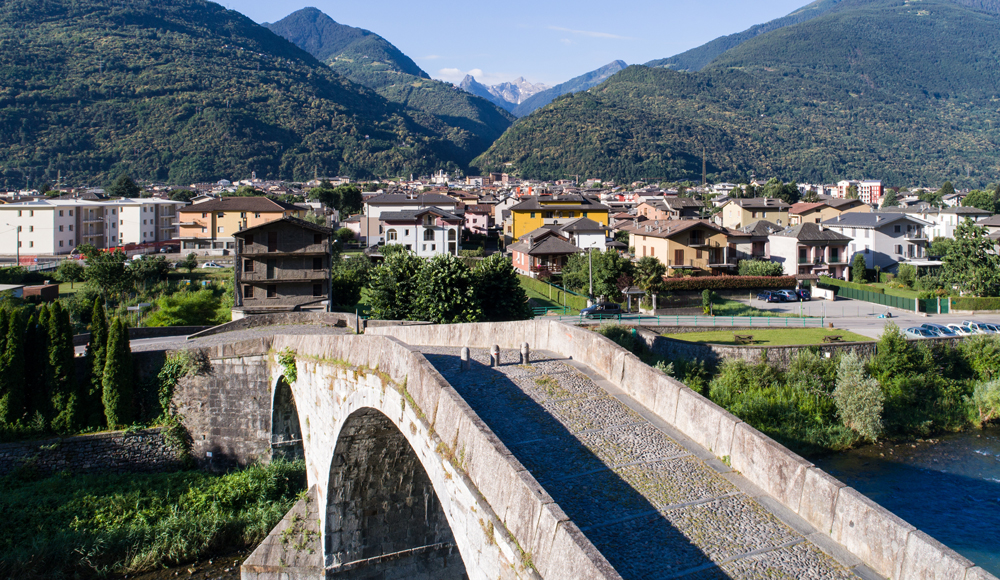 Morbegno is located about 10 km away. It is an interesting town from a cultural point of view – thanks to its churches, museums and aristocratic villas – as well as in terms of food and wine. In the autumn period the century old Bitto Fair takes place.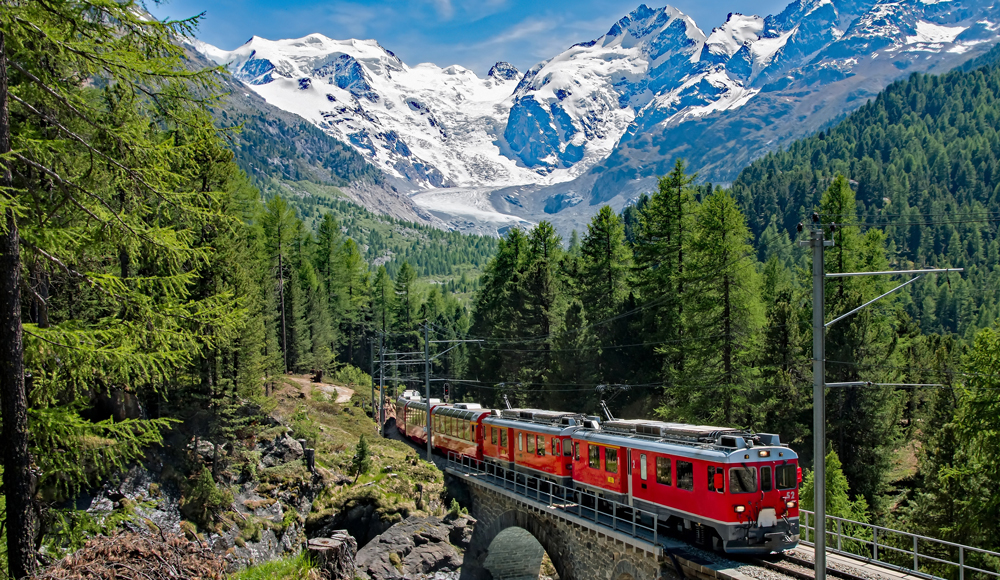 For those who want to travel a little further, Bormio and Livigno can be easily reached. You can also visit St. Moritz by taking the Bernina red train, a UNESCO World Heritage railway known for its dramatic mountain landscapes. Last but not least, Lake Como is less than half an hour away, where you can visit several charming villages by ferry.